As per usual, life has been all over the place since we touched down back in the good ol US of A. Spending just
a few days at home, we took to the open road and kicked off a 10 day road trip of Texas. We loved visiting friends and family, catching up on all summer goodness with them! Here are some photos from our last few weeks in London
and Belgium. We paddle-boated in Hyde Park on one of the sunnier London days. Packing a picnic with all sorts of different yumminess, the day was just "brilliant!" I could definitely get used to living this style of life everyday.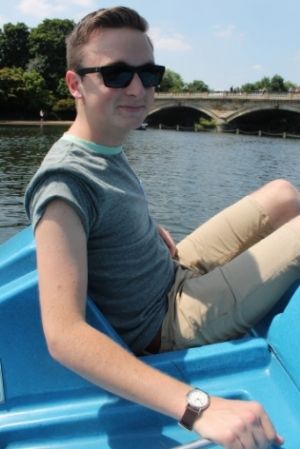 Just posting these, my taste buds are having withdrawals from the strawberry cider and salt and vinegar chips.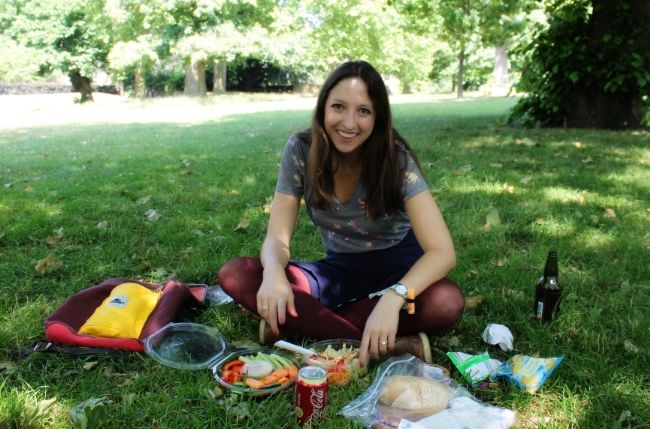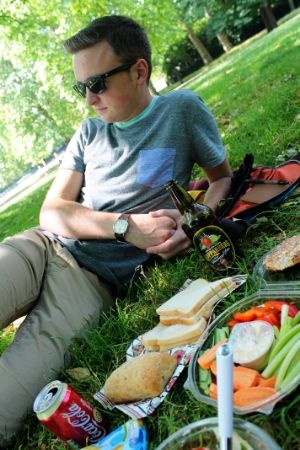 My wonderfully awesome family came to London for a couple weeks to visit during their summer vacation travels. I was so blessed to have their company and familiar faces during our 10 weeks abroad. Some of my favorite memories with them while abroad include: high tea, weekend visit to Canterbury, sister travels to Ireland and people watching in Leister Square.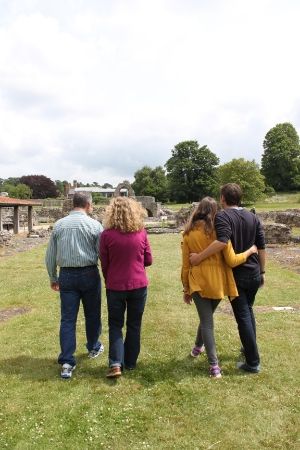 For the wrap up to our "honeymoon Europe travels", we trekked over to Belgium for a couple days during what just so happened to be the National Holiday. Bopants chose to work on his modeling career while browsing the streets of Brussels, going so far as to borrow a stanger's lovely bike for some casual poses.
Belgium waffles surpassed all expectations with their amazing flavor and scrumptious fluffyness.