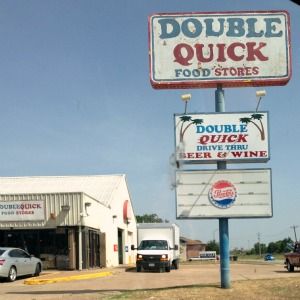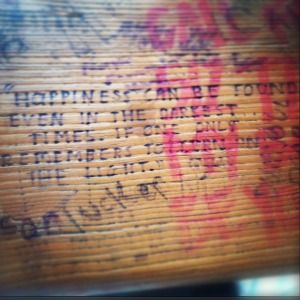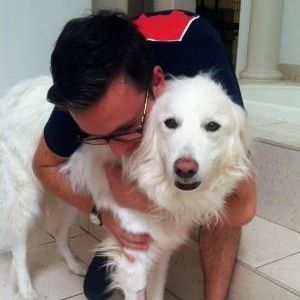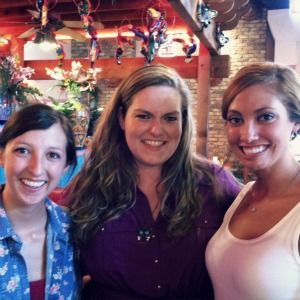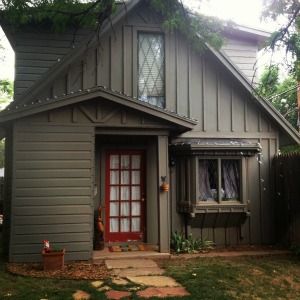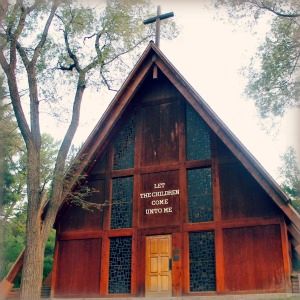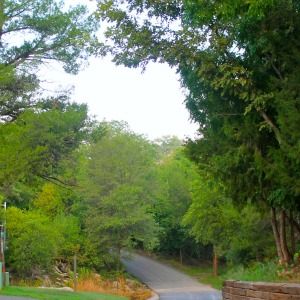 Confession that these photos are more a compilation of the past 14 day snapshots, but due to our lack of social media in the canyon at camp I've decided it's okay just this once. So much has happened in the last week! We got home from our road trip of visiting friends, Bopants completed his leadership roles at 2 Foundation camps, we moved into our first new house, my almost sissy Christy graduated!!, we ate and drank and saw and conquered. Exhausting, but refreshing wrap up to summer. Some of my favorite memories from our Texas road trip include:
- watching William Christopher dominate physical therapy and scarfing down loads at dinner
- meeting some of Bopant's extended family, falling in love with Eloise preciouspot self
- swimming with Lanna and Claire, getting to see their new abode with Uncle Tim
- grubbing down at all our favorite Austin joints
- observing Bo and Dean's riding excursions in Austin
- enjoying happy hours con mis amigos Cameron y Madison at Chuys
- sharing a bed and life with one of my very bestest friends Madi Mae
- attempting to make dream catchers on new beer wednesday with my new friend Sarah
- cooking lazy whites with the one and only Moriah
- long catchups with dear friends such as Katy, Katie, Lizzie and Kristen
- relaxing at the river with my new sister in laws!!
- celebrating with my almost sister, Christy, as she graduated from grad school.. bittersweet since she won't be bunking with Momma and Papa Bear anymore in the summers
- serving alongside hubby at Foundation in Ceta Canyon, home to many memories in our spiritual pasts. So fun growing with the leadership ladies and observing the heartbeat of ministry on Tech campus.
This season embodies change, development and celebration. It's so good to be home.