Over last weekend, my sister and I got elected to take a party of middle school girls to our
local Corn Maize
. For you non-Southerners, a Corn Maize is basically strategically grown corn patterned in cool shapes that form a huge maze for people to get lost in during the fall season. One of those things you just have to experience to really understand. Our Maize piles on the festive fun with a pumpkin patch, hay ride, petting zoo and some finger lickin yummy roasted corn.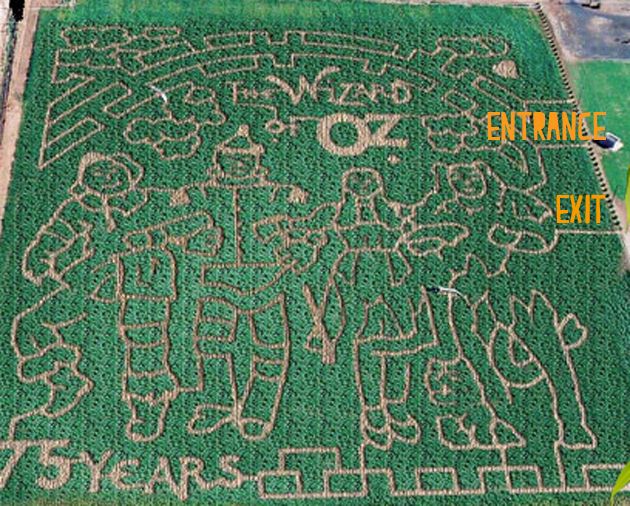 Celebrating 75 years, the theme this year was just too precious with the Wizard of Oz! Creative geniuses, those game makers... I mean maze makers (hunger games, anyone?) While the band of middle schoolers ran rampant in the corn, Sissykins and I entertained SammySue and bonded with all the farm yard friends.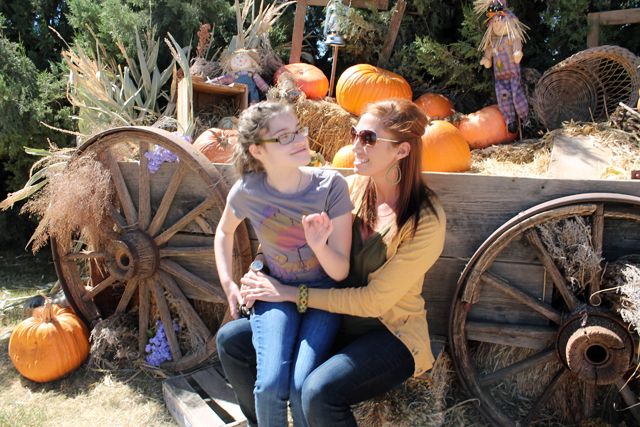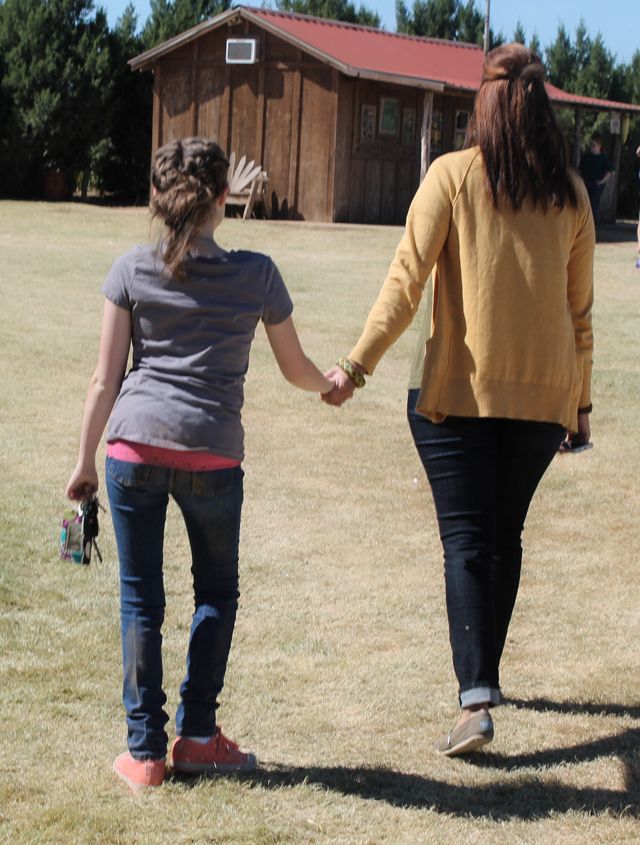 I might have gotten a bit carried away playing photographer in the BREEZY FALL WEATHER surrounded by Southern style hospitality. A glimpse of Stars Hollow right here in Lubbock.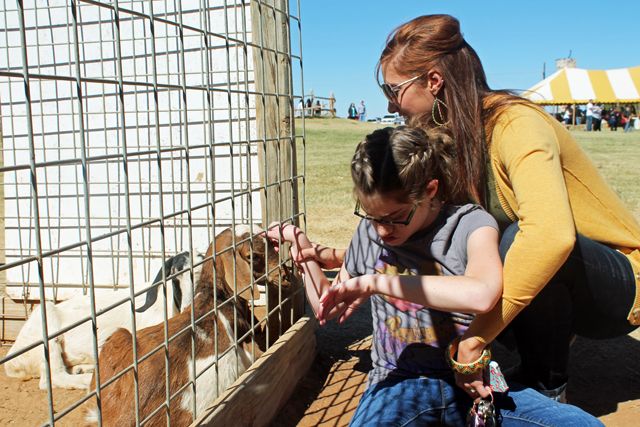 Can we please install one of these in every future house we have?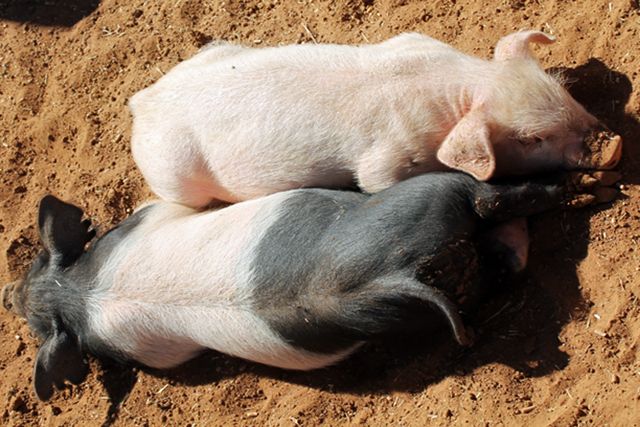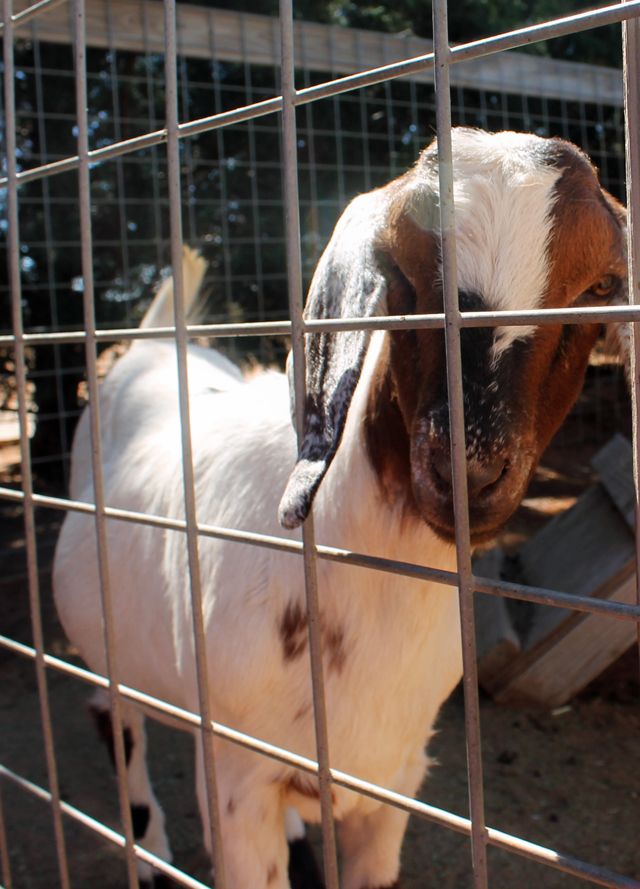 I'm forever a sucker of cuddly animals, nevermind the smell or poop on their tushies. Check out this studly goat, just begging for me to devote my wellbeing to his modeling career. Tempting offer, lil guy.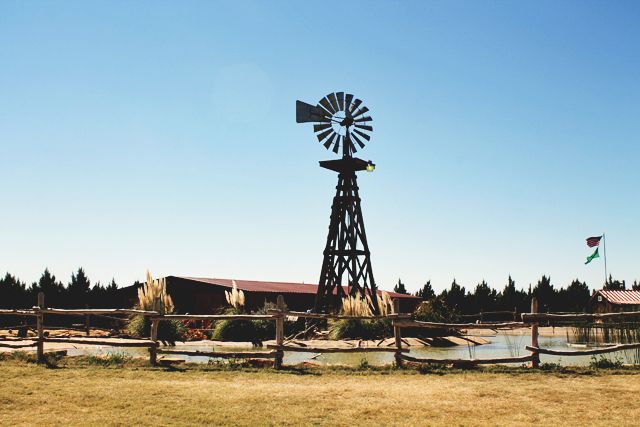 Overall, we had a smashingly swell time! Our middle school munchkins caused a total riot with their constant giggling, running through the corn and photobombing right and left. But hey, who can blame em. Goodness knows I was twice as goofy and annoying as those cuties when I was their age... or potentially I still might be. Alas. Gotta love Texas for unique traditions.