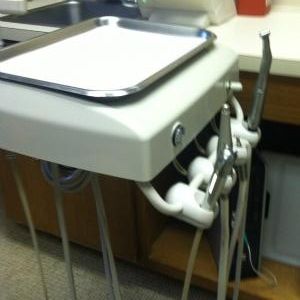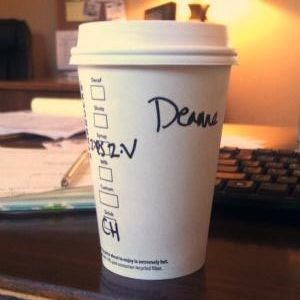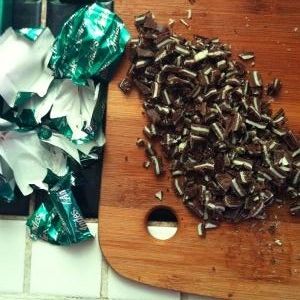 Can we just pause for a moment and talk about how it's ALREADY OCTOBER!?!?! Come again. Thankfully, fall bundles majority of my favorite things. Most of which are in the food category.
-Taking morning strolls with one of my dear friends, Raven, chatting about life and Christ and the picturesque sunrises have been a highlight this week.
-Jude dropped this bomb of truth on me, thought I'd share.
-I've taken a couple trips to the dentist, having one of my old old babysitters hang out with my pearly whites which was just a cool reminder of how funny life can be in reconnecting people.
-Starbucks made a decent, but not nearly as heavenly, version of my favorite Mugwalls Pumpkin Vanilla Chai. Lolz at how they spelt, or rather, mis-spelt my name.
-THE FAIR CAME TO TOWN. I have a narrative of feelings toward the local relatively sketchy fair. Being totally broke and newlywed rules out paying 20 bucks for just parking and entry so I figured my fried food days were over. But alas!! The Lord provided. During the lunch hour, our fair has free parking and entry, so you can spend all your hard earned cash on a heart-attack on a stick or a heart-attack deep fried or a heart-attack covered in butter. So much variety and flexibilty. Marketing at its finest. Anywho, so sissykins and I went and enjoyed street Mexican corn, a PUMPKIN SPICE CINNAMON funnel cake. I mean, does life get any better. Bopants went the next day and ate a footlong corn dog and fried cheese.
-We made homemade mint chocolate chip ice cream this weekend for my friend Maddie, so I put my chocolate chopping skills to good use. Can't wait to use our wedding gift more and more often!
-Thought I'd wrap up this post with an ever charming side-by-side shot of attractive husband/wife selfies. We are quite the cuties in these glamour shots.