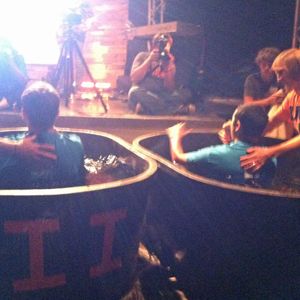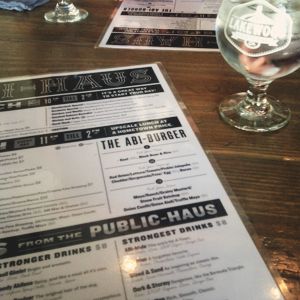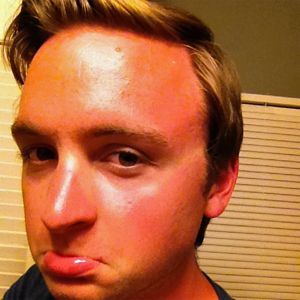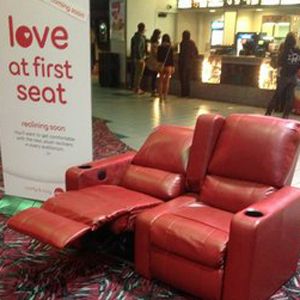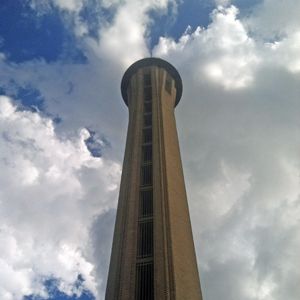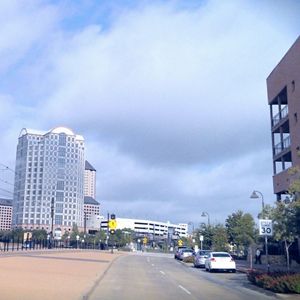 Pardon in advance for my potential photo and week update overload. This past week just happened to be chalk full of cups of coffee, convos with dear friends, birthdays, homecoming wrapped up with a Dallas weekend trip! Plus, there are 1908345 other lovely things I wish I could have snapshotted to have documented forever. But since these are my virtual diaries, I figure I can make up the rules as I go. So to sum up some highlights of this past weekish:
- fall is finally coming in cold which has proved most blissful in the wardrobe department. I can finally justify crazy colored tights and outfit combos!!
- Papa bear is a high school principal and celebrated homecoming with the ever beautiful momma bear. Let's all just take in her HUGE mum and precious #1.. what cuties I was produced from
- keep up to date with
my october goals list
, I wrote a pile of snail mail lovelies to some friends over a pipping hot cup of tea and autumn harvest candle
- Bo's name was spelled bogo at a coffee house, so I figured the mirroring to my misspelled coffee
last week
made for a comical comparison
- Experience Life had a 2 weekend spontaneous baptism series, which was so encouraging/awesome/inspiration/energizing. Love watching people get dunked and publicly proclaim their new life in Christ!
- checking out delicious local eateries in A-town with my dear friend Bethany in a pitstop to Dallas was a much needed refueling of the belly and soul. I need more amazing women like her in my life
- Bopants avoids my neverending pestering of wearing sunscreen and drinking water, which lead to him sending me this sunburned dehydrated selfie after Tech's football game.. poor nugget
- let me just rave about my movie theater experience this weekend. I mean this cinema deserved 7 gold stars, 2 whoops and a tearful appreciation for their genius RECLINING THEATER HUGE COMFY seats. You might think I'm overreacting. But it's really quite the opposite. AMC set the new cinema seat bar over the moon high.
- visiting my sweet cousin, Mariah at her campus was a treat as usual. One of my favorite things is family relationships changing with age and time. She is such a rockstar and I'm getting spoiled having her so close to hangout with!
- Dallas with Raven was a treat. So many treasured moments and skylines and Mary Kate & Ashley movie flashbacks. Getting to celebrate her birthday and chitty chat for hours on the car ride home was a highlight to this week!
Tis all. Hope your past week was as happy and memory filled as ours!