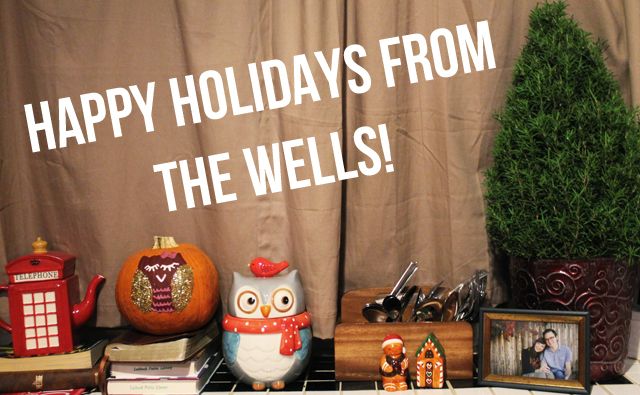 Christmas in November for us here in Texas! Last weekend, an early snow storm just in time for us to decorate for Christmas and venture to Austin/College Station for early Thanksgiving celebrations. Seeing Bopant's sisters and my friends in Aggieland was the perfect wrap up to the snow.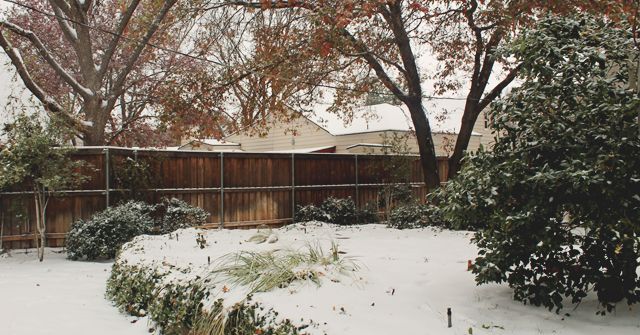 Our lookout gnome was buried belly high in snow, but you don't see him complaining!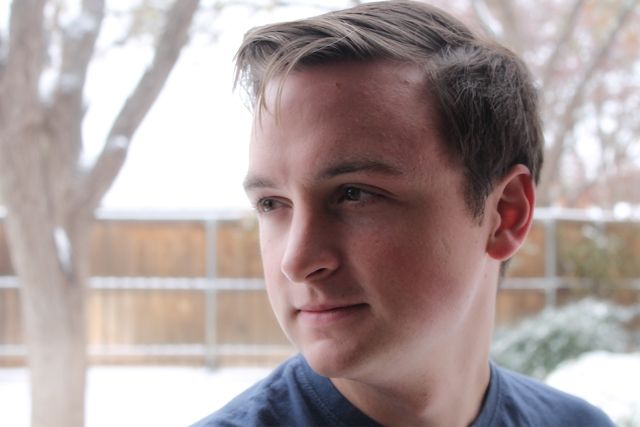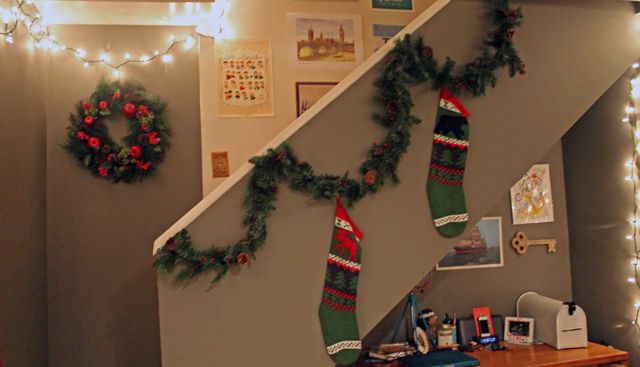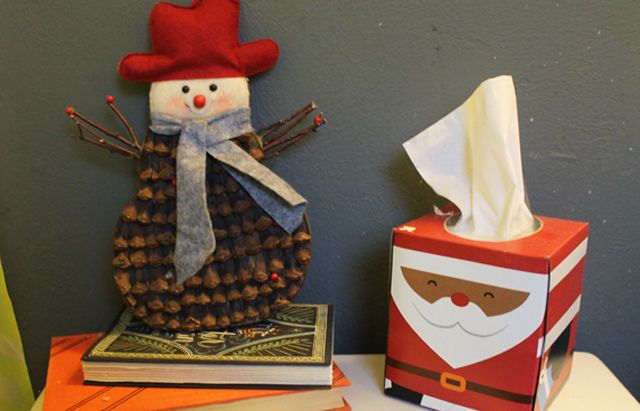 Since we are a bit tight on space in our little cottage, we opted to order a 4 foot tree and have a miniature little bundle of Christmas joy. Officially having our own real place and beginning a decoration collection makes me feel a million times more "adult"ish. Decorating our place and getting into the holiday spirit has been a quality kick-off to the Thanksgiving festivities. In other news, we watched the new Disney movie, Frozen, last night and it was just amazing!! Grab your nearest child and head to your nearest theater asap. I might or might not have teared up in the first 10 minutes.. classic sign of a solid Disney film. Hope you are all each relishing (literally) in this Thanksgiving day and might even be knee-deep in snow! I personally can't wait to stuff my boca full of pumpkin goodies and stuffing from dawn till dusk. What are your favorite holiday treats or traditions?