Since today is our official 6 month wedding anniversary, I figured this is the perfect opportunity to share our little love story with you tots! I just love this little goober. Hope you enjoy this peak into our past.
Once upon a time, in a far distant land [Lubbock] lived two quirky souls. One brisk July 2010 night, these two crossed paths at Sugarbrowns coffee house [rest in peace] while listening to a couple of local musicians. Who knew what began as a slightly awkward first impression would blossom into this crazy love we've got brewing today.
As in all good fairytales, timing intervened between girl and boy testing true love. Girl ventured into the Promise Land [WHOOPTexas A&M UniversityWHOOP] separating the two by one nasty road trip [7 hours no stops]. Boy and girl visited each other throughout her first college semester, soaking up little moments and good tunes at Austin City Limits. Over Thanksgiving 2010, girl and boy finally took the leap of faith and dove into a [Facebook official] relationship.
Embracing time together during academic breaks, they began to fall in love with each other and the Lord more as life took them on one whirlwind of a journey. Boy met with girl's father weekly for coffee, Bible study and shooting lessons... just kidding on that last one [I think]. The two entwined their families and lives, beginning to watch God unfold possibilities of their future.
Girl went to an academic meeting with her business advisor and realized [thanks to dual credit and summer school] she was scheduled to graduate a year and a half early in December of 2012. Boy had a similar experience, realizing he would graduate a year early in May 2014. Girl freaked out, having little to no life plan and multiple path options. After much tribulation, she felt called to return to Lubbock after graduation.
Boy knew the sound of wedding bells was playing in the near future. He gathered some beautiful friends and headed down to Aggieland. Picking the perfect spot in a park clearing, he got down on one knee and asked girl to join him in life's beautiful adventure forever. Girl said yes. Girl and boy got married in May 2013 and set sail for Europe the next day, spending the next 3 months backpacking and exploring the world together.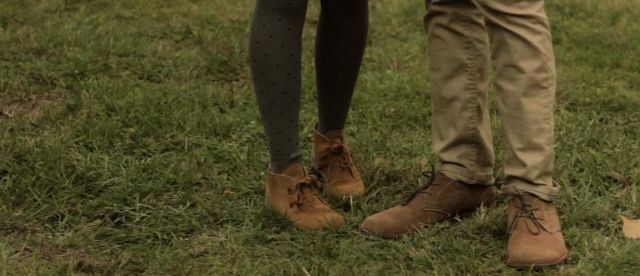 There you have it folks. Girl and boy embarking in life, hand in hand [or foot in foot].
and they all lived happily ever after...