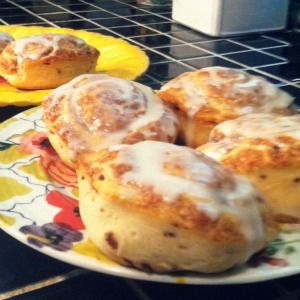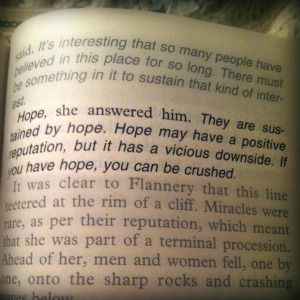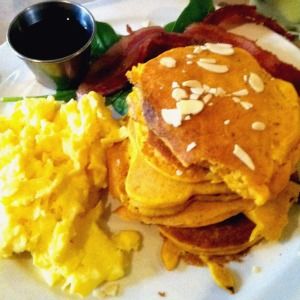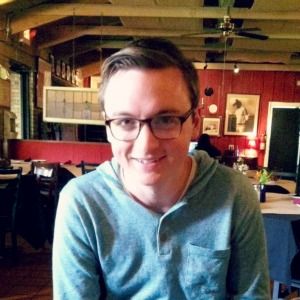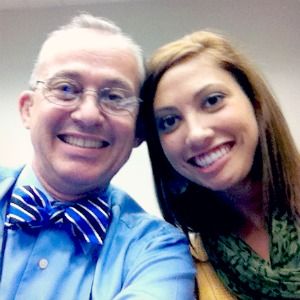 This past week has been full with family visits, work events, fallish food and Christmas decorating (photos coming soon!).
-My dear friend and Sissykins goes all out every Halloween for her middle school science classes. I had a hard time choosing my favorite day photo from her collection, but here she sports her creepy fortune teller face, orange attire and dry ice!
-Raven, Amrita and I all went to our first Tech football games of the season with Bopants and some friends. We lasted till about 10 minutes into the second quarter before we finally left to warm up and chittychat. So I'd say that was a success!
-Orange rolls have become a weekly staple in our cottage. We finally crossed off last month's goal to dry a new local restaurant. East Moon even molded our rice into a heart with a cherry! Good company and happy bellies all around.
-Papa Bear dabbles in artwork on the side of education and had a block print art show opening on Monday. Over 250 people came out to support! It never ceases to amaze me how my father can draw such a crowd due to his friendships and community relations. My amazing San Antonio grandparents came into town for the show, so I got to soak up some treasured time with them. Grandpa's giggling face gets me every time!
-Read this depressing frustrating novel, but this quote knifed truth into me.
-Raven and I participated in the local studio art tour this past weekend. This gorgeous oil cross painting was the ultimate show-stopping favorite for me.
-To celebrate Bopants new employment (WHOOOOOP!) we devoured pumpkin almond pancakes and avocado crepes from Manna Cafe. I could go on and on about that yummyness.
-Papa Bear & Sissykins flew to Houston to present at a teachers conference and kicked bootie as per usual. Momma Bear got recognized as an Spirit of Philanthropist Honoree at a luncheon I attended with work. I always enjoy a good family side by side :] This clan is the greatest.
Phew! Sorry this Seven Day Snaps kept running on. Told you it's been a packed past week... but, I honestly wouldn't have it any other way.