Can we just finally live in the same city already, Miss Madi Mae?!?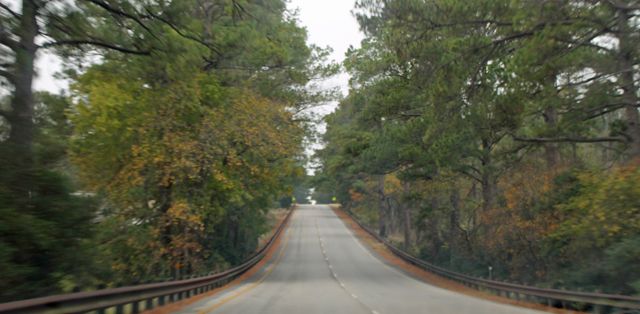 Seeing you last weekend was just the bee's knees and one would think that being reunited for even a mere 9 hours would satisfy my daily missing Madison craving, but alas.. the exact opposite has occurred. I am more frustrated than ever that I can't share the everyday stupid thoughts or hilarious jokes or newest restaurant finds with you. *blahblahblah enter more frustrated immature ramblings here for full authentic effect*
Let's also just thank the sky gods for aligning my road trip weather with pure perfection when I was driving to good ol CStat to come see you. That rainy sky though. Blissfulness at it's finest. Side note: I'm obsessed with this band called Boy & Bear. This rabbit music video basically portrays your soul mate to a T. If I ever see them live, I'm hooking y'all up. I've managed to see 6 movies in the past 6 days. No shame in that, my friend. I could easily go see any of them again. There's just something addictive about watching theaters at the local cinema. It could be:
1. the endless supply of popcorn
2. plush seats that just lure you to sit down for all eternity
3. creative plots and impressive characterization
4. my utter laziness
5. a dandy lil escape from reality to Disney realms, London, Germany & the Capitol
6. all of the above
Which reminds me, CATCH UP ON ONCE UPON A TIME so we can chat about what's going on. I'm in serious need of relishing out that story line with someone equally as invested and outraged.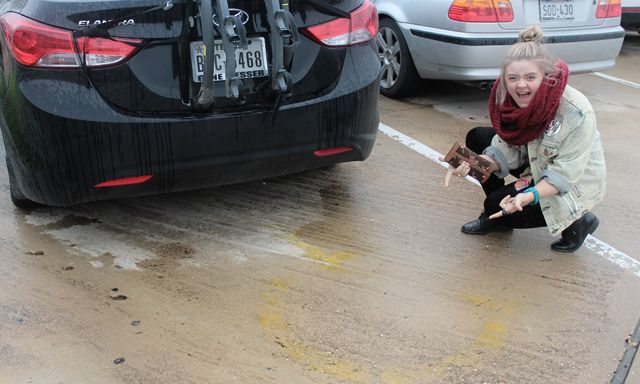 Remember that one time (7 days ago) that I accidentally parked illegally outside Mugwalls due to my incoherent sleepy state?? I feel more rebellious that the College Station cops missed out on such a prime ticketing opportunity. Those fellows always seem to catch me at my weakest. Not. this. time.
In summary, I realize I have been all over the place in the post and don't apologize in the slightest. Tis the reason we are such a pair. Miss you to the moon and back in a pumpkin chai serving, Hunger Games re-watching, fuego queso rocketship!