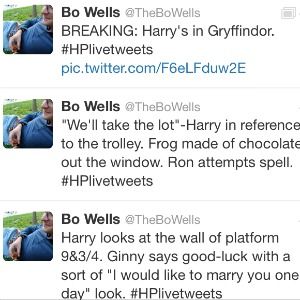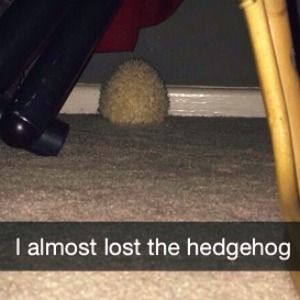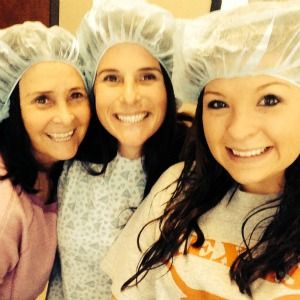 Our past few weeks of the new years have been a jumble of cyclone busy and stop in our tracks restful. Both extremes are needed and appreciated. To hit some of the highlights:
-We have been indulging ourselves in a full fledged Harry Potter marathon extravaganza the past few days. I married myself a twitter addict who has taken it upon himself to give the interwebs minute by minute status updates on a movie that has been around for over10 years. Winner winner chicken dinner.
-Bopants has recently discovered, one of my more recent obsessions, the Snapchat App. I have since received many picture daily updates ranging from laying on the couch to binge watching Law & Order: SVU (can we all just take a second to honor the now retired Captain Cragen), and to inform me that sometimes he looses our hedgehog, Alaska.
-My sweet sister-in-laws are the greatest! I always love getting updates from their Austin world. In only a couple of months we will be so much closer to them :]
-At my office, we re-arranged all our offices at the beginning of the year. I inherited a snazzy double screen monitor system which has sense been dubbed with some London love.
-One of my 2014 personal challenges was to cook more meals with all those swell kitchen wedding gifts we have lying around. This weekend we tried
this yummy 8 can taco soup
recipe and were beyond elated to have oodles of leftovers.
Not pictured:
-Can we all just raise the roof for lifelong friendships? These past few weeks have been filled to the brim with coffee dates and phone convos and snapchats and reunions with dear friends. I am always happily reminded of how great each one is and how thankful I am that they stick with crazies like Bopants & myself through the years.
-Downton Abbey has returned! Glory
-Mary Poppins movie night and chilling with our parentals is always such a double whoop worthy adventure. I am so thankful to currently be living in the same town as all 3 of our parents/in-laws!