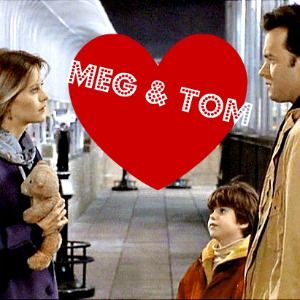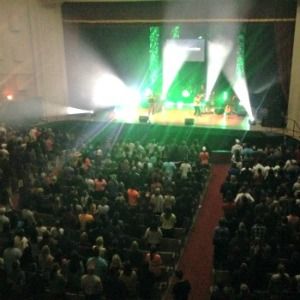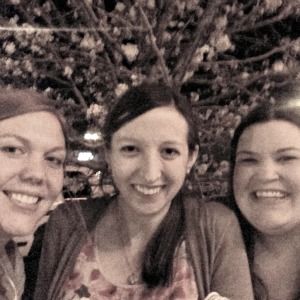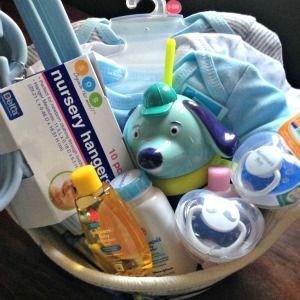 The past few weeks have been zipping by, full to the brim with family & friends & food & baby activity! I am happy to have the warmth of Spring upon us, minus the nasty Lubbock windy weather which are making my poor allergies put up the fight of the century. Receiving and buying cute baby boy goodies has been a total blast. I am so happy to know that our noodle is a moving little man :]
-If ever you find yourself hungry and roaming around in Lubbock, La Diosa Cellars is the bomb. This slice of coconut cake tasted to me like salvation. Seriously, it was heavenly.
-Bopants has been one studious little bean. You would think he would be soaking up his last Spring Break ever, but someone is a total finance dork and studied everyday for hours. Hopefully, Levi takes after Dad in academic responsibilities.
-My Papa Bear is the biggest goof there is. This weekend, my parentals took a trip with some friends to the mountains and he sent us many a snapshot of hilarious posed photos. I must admit, he fits in well with that statued clan.
-Our night routine is as follows. Couch. Foot rub. Tv marathon. Pizza/another shameless carb loaded meal. Bed early. Repeat. This week, we watched Sleepless in Seattle and fell in love for the 2038012 time with the Tom/Meg duo. Does anyone else feel cheated that Meg essentially disappeared from film for 20 years?!? Not cool.
-I mentioned my adoration for candles
here
and Peach Bellini has kicked off Springtime well.
-Experience Life launched a college service on Tuesday nights and recently had 800+ attend an on-campus gathering. How cool to see God shaking up Texas Tech campus!
-Last night, some of my favorite friends attended the opening night of Divergent, which was utterly wonderful. I am relatively obsessed with Shailene, Miles & Theo. Sigh. Loved spending the evening with these two and all the middle school girls in America. They gifted me these precious treats for Levi! Such sweeties.