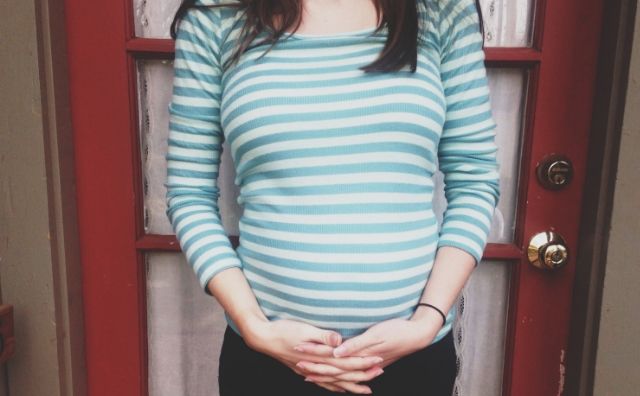 a couple of everday life tidbits from the Wells as the spring starts rolling in
eating / lots of fresh fruits and preggo cravings
drinking /
annie
:grape soda,
bopants
:coffee on coffee on coffee
practicing /
bopants
:new fender amp!
learning / how to grow a little human and start herb garden
playing / an embarrassing amount of settlers of catan
finishing / baby registering aka the death of me
reading / some good ol homeboy John from the Bible and baby books
watching / DIVERGENT! The Voice, About a Boy, Growing Up Fischer
walking / with sweet friends such as Raven through our happy neighborhood park
wearing /
annie
:too many unbuttoned pants,
bopants
:cycling wear, finally able to enjoy the bike weather
cooking / do nightly protein chocolate banana shakes count?
working / on finding a balance between resting and restlessness
wanting / to continue simplifying & for Levi to pop out and join us already!