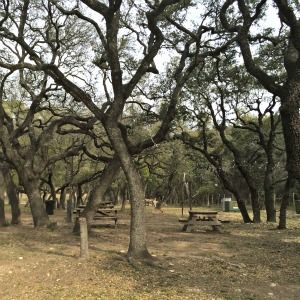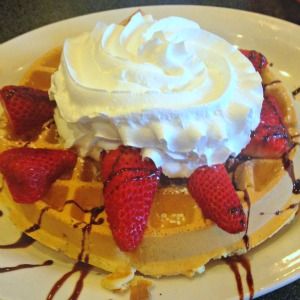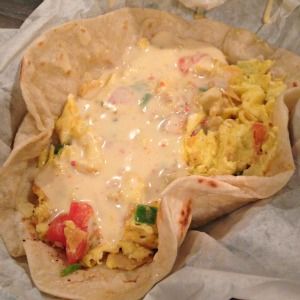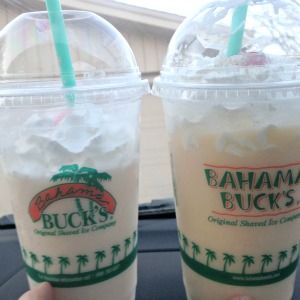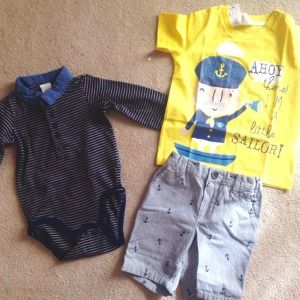 This seven day snapshot is segregated a bit more by Bopants & Annie. Last weekend, Bo got out all his testosterone manly-ness at a man-cation at the Frio with some dear and new friends. While he relished in picking his nose (or whatever one does with a group of men on vacation), I trekked down to College Station and ate my weight (including the ever increasing Levi) in my favorite treats.
-Couldn't resist posting this classic selfie of Bopants after a 30 mile bike ride. He's plain insane, but looks so cute all tuckered out from exercise.
-Reason 2309 why boys are the best roommates. Who else would live tweet your Walmart shopping experience. We are going to rock at parenting.
-One of the many perks of pregnancy: eating treats such as chocolate covered strawberry waffles with kettle corn on the side and calling it a meal. No wonder Levi is such a jumping bean, hipped up on all that sugar.
-Fuego. No description necessary.
-Sometime pregnancy calls for Bahama Bucks daiquiri flavored smoothies to recall the good ol days of alcohol. Pina colada is coming up next.
-Oh lil boy clothing is slowing taking my soul. I might or might not have already build up a rather embarrassing collection of baby gentlemen clothing. But how can I resist?!?! Look at those crew shorts with anchors. "Ahoy, I'm a little sailor!" Stop. This is why I need to be banned from online shopping.
Hope your past seven days have been filled with equally as much joy, food, shopping, selfies and randomness :] I am officially a fan of the Spring and cannot wait to lounge around in the summer heat, drinkin more smoothies and waiting for noodle Levi to pop on out and come hang with us.