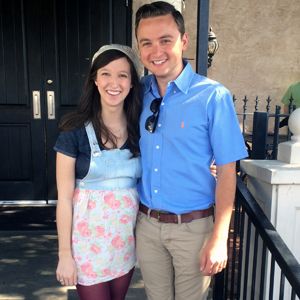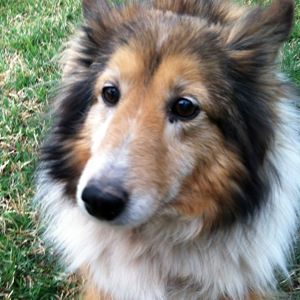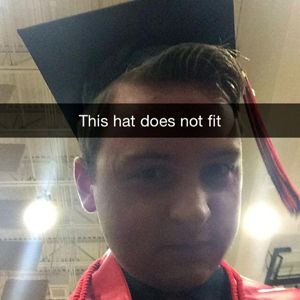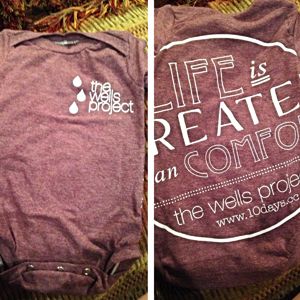 Babies. Graduation. Family. Dog sitting. Jazz bands. Key lime pie. That sums up our past couple weeks. So many fun and fulfilling adventures.
-We enjoyed delicious brunch for mother's day and pondered how nutso it will be next year with a 9 month old.
-Snapchats from Madi Mae are the bestest.
-Dog sitting has warmed us up for true parenting. These pets are such faithful companions.
-Graduation meant loads of fun family time and cracking up about the abnormal size of Husband's big head.
-I've become a water Nazi as of late, so Bopants has sent me some proud hydrated photos to prove that he actually hears my complaints and is filling his body with healthy water.
-5 piece Jazz band. Need I say more.
-Check out these amazing t-shirt baby onesies our friend Raven had made for Levi. So stinking adorable!
-Baby Maxwell popped out a couple weeks ago and we are loving taking advantage of Chris and Rachel's parenting tips! Whenever I hold Max, baby Levi makes sure to kick away in my belly. I figure it's some type of baby morse code for them talking about how cool their moms are. Baby geniuses.