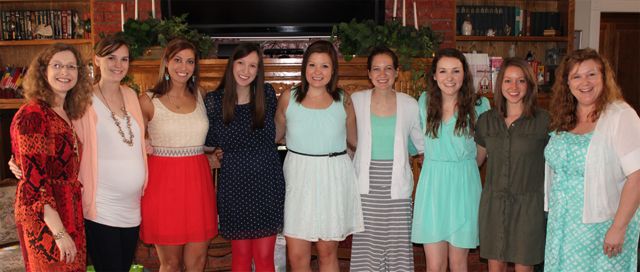 Getting nested and ready for little baby Levi has been such a blast - super weird getting ready for this peanut that is just jumping around in my belly and thinking he's going to be in our hands soon, but awesome nonetheless. Last month, these lovely ladies threw us a books and bow-tie themed shower for our little man! We are so blessed to have these women in our lives. People showered us (pun intended) with so many goodies and fun baby knickknacks. I've decided everything is way cooler in mini-size.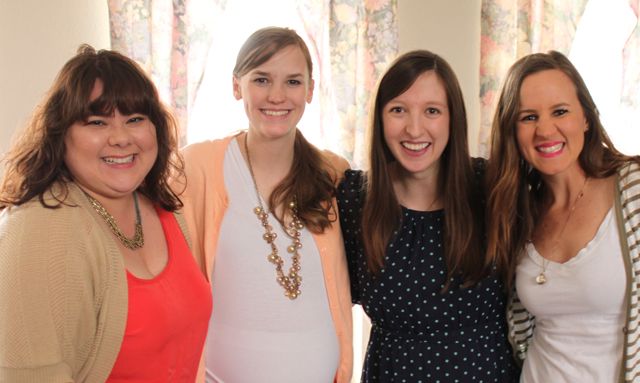 As we are packing up our house this week, I am reminded by where we were exactly a year ago. Getting ready to waltz down the aisle and jet set off to Europe of our honeymoon/Bo's internship. Crazy how times flies. Having encouraging friends and family keeps us grounded and in constant gratitude.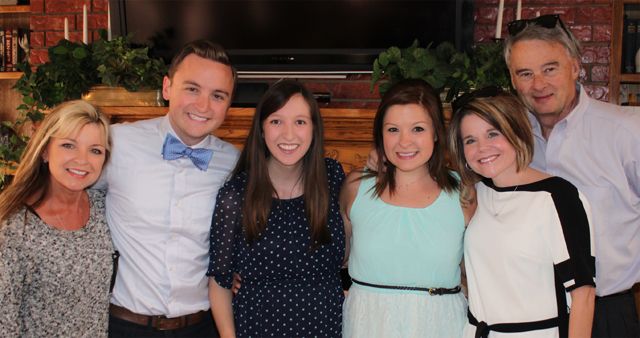 Thanks again to our hostesses and parentals and dear friends that constantly support us through each of our crazy life stages. Can't wait to see where life takes us next!