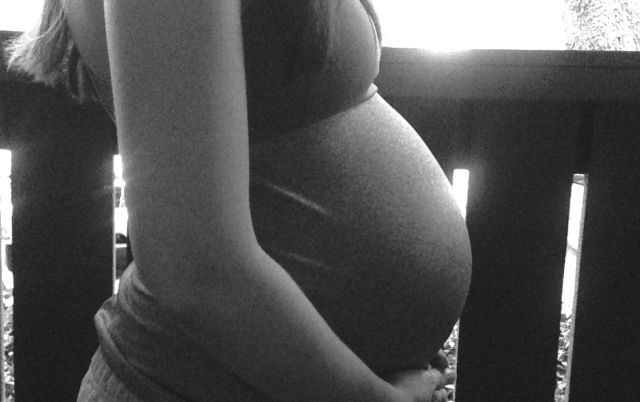 just a glimpse of everyday Dallas life from the Wells in the last few weeks of baby growing
eating // mexican food. pudding cups. froyo.
drinking //
annie
: Dr.Pepper, h2o /
bopants
: ruby redbird shiner
practicing // patience in the last few weeks of pregnancy
learning //
annie:
loads from vlogbrothers crashcourse /
bopants
: what real life credit analysts do
playing // retired waiting for motherhood
finishing // baby proofing and hospital prepping
reading //
Is Everyone Hanging out Without Me
by Mindy Kaling,
Dad is Fat
by Jim Gaffigan
watching // Sherlock!! The Mindy Project. Tour de France on Tour de France
wearing //
annie
: anything that fits /
bopants
: professional office attire
cooking // almost every night! I've taken to this whole domesticated life quite swimmingly
working // on seeing all our Dallas friends pre-Levi arrival
wanting // for the baby to pop out right now!
In my spare time, I have binged a rather ridiculous amount of youtube. Here are some links to cool videos you should watch in your free time because they are amazing.
If school had been this entertaining and full of John Green, I might have actually remembered some things. This pieced all those years of history in brilliant creativity.
1. This is a roundtable with every hilarious actress you dream about being bffs with in real life. 2. They are full of lovely insights and reality and humor. 3. Reread 1&2.
Ingrid has my heart in the vocal/songwriting department. "Over You" has some of the best harmonies my ears have ever heard. Not the best quality video, so you should go buy the Lights Out cd to fully appreciate. 4:20 - you are welcome.