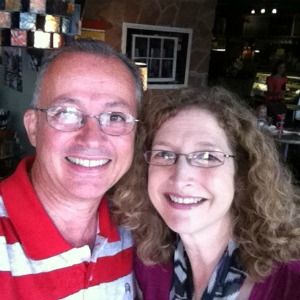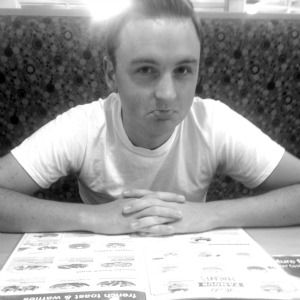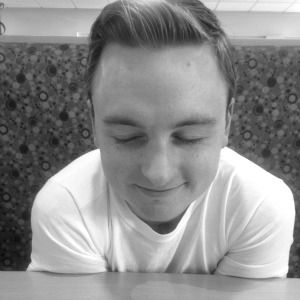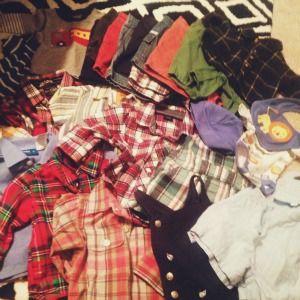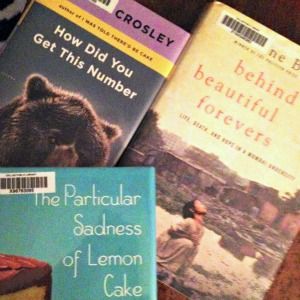 These past few days and weeks have literally flown by! Finishing final baby preparation, catching up with friends from and visiting Dallas, date nights and library runs. That about sums up 1/872 of our current craziness.
-Momma & Papa Bear constantly send the cutest selfies on our family group text. By far one of my happiest iPhone joys.
-We've explored a plethora of eateries in D-town. Scoring this delicious Mediterranean cuisine was a major delight.
-One of my oldest and dearest friends, Jocelyn, tied the knot at the end of June! I took a lil road trip home to help with flowers and festivites. I've decided I much more enjoy helping with weddings than planning my own. Watching the bride love radiate from sweet friends is such a treat - it's so cool to see someone you've known and loved for so long taking this next huge step with someone that completes them entirely.
-IHOP was having some outrageous deal on pancakes (a short-stack for like 99 cents) the other week! We just about died of excitement. When we went inside we couldn't see any promotionals for the deal at our local IHOP, so Bopants got a bit weepy. But alas! They were indeed having the sale, just totally sucking at their marketing attempts.
-I might have gone a bit crazy at a clearance baby clothes sale at our local Once Upon a Child. Pretty sure I got our lil peanut 20 something outfits. Oh well. They were a total steal!
-Embracing this time waiting for Levi has been full of sweetness, impatience, hours of tv and many library trips. These are my most recent novela scores.
Not pictured
-I've been insanely lucky enough to catch up with many friends the past few weeks including but not limited to: Katie, Jade, Maddie, Bethany, Camille, Michelle and Michelle! I'm trying to take advantage of pre-newborn time by soaking up solid social connection with all these ladies whom I love.
-Bopants and I have started building our Dallas community thanks to some super awesome couples at Watermark. We've only spent a few weeks with these awesome people and I am already fully obsessed. The wives are all on a group text that blows up no less than 5 times a day. I can tell that we are gonna be friends.
-Lots of Tour de France and Gilmore Girls and Sherlock binge watching going on in this household. Baby Levi is bound to come out chanting for Tejay Van Garderen, sarcastically full of Lorelai wit and obsessed with British crime solving. But lets be honest, that would be aokay with me.