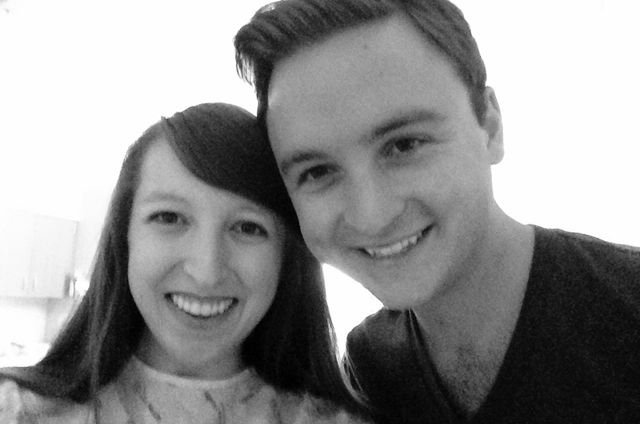 It's 0:52 or almost 1am for you non-military time folks and baby bump and I are just soaking up some last minute moments sharing the humble abode that is my abdomen. Theoretically, I should be writing this retrospectively..not to mention specifically when I'm not hyped up on Ambien sleep meds. But tis life and I felt the time and urge to type out my slew of last minute pre-labor thoughts now. So here we go.
My thoughts are more in rant mode. Category style.
Hospitals
. Free gown and towels. Cute babies. Insane amount of cleanliness. Questioning my utter lack of hand sanitizer along with 98% of the average person's cleaning products in my house right now. Aware of how much crap we lugged in. Including but not limited to: cute recycle awareness pillow, color blocked backing pack, baby carseat with stuffed animal securely strapped in.
Dinner
. Starving. Playing pro con list of every possible meal before going into labor. How does one even accept that challenge? Go big or go home. 5 pieces of cheese pizza washed down with garlic sauce later I start to question my impulse decisions.
Entertainment
. Spying on other's newborns seems frowned upon. Books..bleh to much thought. Netflix saves the day again. Mindy Kaling writer. The Office binge. Funny. Short. No labor/family drama or focus. We have a winner.
Pre-labor fun
. Contractions. Not so cool. Uncomfy sloshy constricting. Sit in bed while the only thing that sounds remotely pain relieving involved a hot tub lazy river of sorts. **Million dollar idea here!! Hospitals should start installing these things like yesterday. Super warm lazy river streams with cabana boys and fake palm trees and beach bars where new moms to celebrate defeating this blasted discomfort.
Baby Levi
. asdjf;alsdjkfalksjdf;aldjksf;asldfj;alskd. Excitement overload to see you TOMORROW. Freaking out insanely about the unknown and pain and weirdness of us no longer sharing a body. However, I keep getting that image from Harry Potter where Voldemort and Professor Quill share a turban head body which was super creepy... so now that's got me sidetracked. (blame the ambein, remember). You are going to be the coolest kiddo ever and I am pumped to share you in the world with all my other friends. Since I can't sleep anyways, feel free to come on out now!
For a special bonus:
some final pre-birthing
Pillow talk with Bopants and Levi
Bopants
: *leaning head on my 9 month preggo stomach "Oh! You are just walking on my face riht now! I bet have a big head. Don't worry though, we'll get you outta there. We'll just bust open this body!"
and by "this body" he was referring to his 9 month pregnant wife
Bopants
: "Leviiiiii. Are you hungry or are you sleepin? Am I talking to a stomach or am I talking to my son? I just don't know sometimes little guy..you get so quiet. Give me some kicks!!"
Me
: "Feel Levi just jabbing his knee/ankle/boney body part into the side of my body
Bopants
: "I don't feel anything."
Me
: "That's probably because he just moved."
Bopants
: "Yeah, because he know I was coming and didn't want to get into trouble." *pause* "He is such a good boy!"