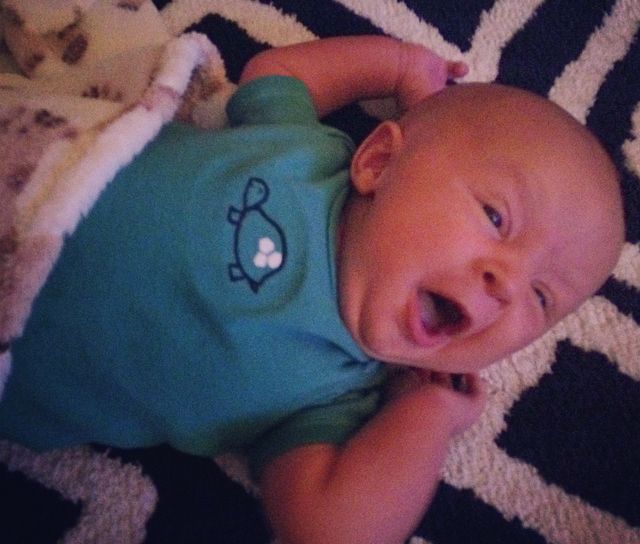 One of my all time favorite women, Shauna Niequist, advocates the need for being present over perfect in
this swell blog post.
Here
she states, "I want to forgive myself for all the things I'm not, all the things I've been trying so hard to be. And I want to hold out my hand and invite the people I love into that same compassion, for ourselves, for one another. I want to be free to love wildly, to be silly, to fail and try again because bravery is worth infinitely more than staying safe on the sidelines, afraid to look foolish. I'm discovering, inch by inch, a new way of spiritual living–less striving, more receiving. More love, less hustle. This is changing everything.
Everything."
The girls in my small group at church have been reading
The Best Yes
by Lysa TerKeurst which highlights the importance of making margin space in your life (saying no to certain things) in order to make room to say YES to the best things that come your way.
All this babble to say, I have and most likely will be taking a longer hiatus from consistent blog posting. While it is super important to document our daily lives for later in life when my noggin is fried and I truly love sharing our lives with others, I am desperately trying to be
present
in these limited days of infancy. It becomes so easy to dive into social media and miss the treasured moments I have with Levi. Pinterest while breastfeeding, watching Netflix while he's looking around the room, Facebook Garage Saleing during naptime. It's too easy to be somewhere else and not with my new little man.. and I fall into the trap all too often. I can not believe he is 7 weeks old! The time is insanely flying by and I expect this to be the case until Levi is off grown and married, starting a family of his own. So bear with me as my little family falls into a new routine and discovers how to be present and say our best yes to our newest favorite man.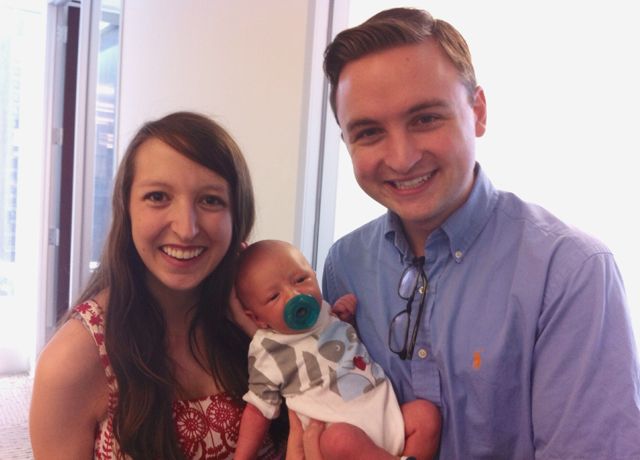 Some quick family and life updates!!
-Levi has totally embraced the miracle blanket swaddle and transitioned to the crib! I thought I would be itching to get him out of the bassinet in our room, but honestly the transition has been far harder on me than him. It's so weird to not have his nightly babble and moving waking me up. Dude has been sleeping 7 hours straight since the move! Praise the Lord for that!
-I've been relishing in the domestic lifestyle and found the time and joy to start cooking nightly again. We have had tacos, omelets, enchiladas, chicken-less veggie spaghetti, stir fry and more. I'm so grateful to my body for champing through feedings and births and workouts and still craving the need to jump into the kitchen and make something with my hands.
-We are soaking up these cooler days and rainy weather! Bopants would love nothing more than to live somewhere with this climate all the time.
-Levi has been extra exploratory recently- enamored with staring all around the room, LOVING the outdoors and laying on the floor. It's the cutest.
-This month, we had lots of fun visitors! All of Bo's parents came down, my parents joined us, our dear friend Raven stayed for a couple days and we connected with some good Aggie friends. Sharing Levi with those we love is one of the sweetest parts of motherhood. Next weekend, we venture back to our hometown. I can't wait to introduce Levi to our friends there!
-I joined a new moms group and womens bible study through
our church
. We have met tons of new friends and getting more involved with our community here. Plus, I appreciate any excuse to dress up Levi and meet other babies.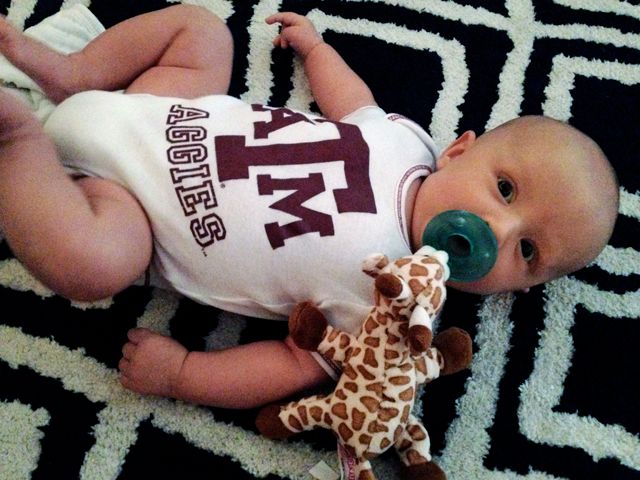 My Best Yes is to live everyday as a present and focused wife for Bopants and Momma Bear for Levi, enjoying him while he is still so tiny and I am able to stay at home. Everything else is adjustable and relatively expendable. Thanks to all our friends and family who have blessed us and been so loving during this beautiful season of life!